That in-definable "something" that makes a player great!
The X Factor player is dedicated, focused, and ferocious in the pursuit of excellence.  
The X Factor Elite Player Soccer Training System can take the ordinary soccer player and make them extraordinary.  Perfecting the fundamentals and expanding their arsenal of soccer skills to where they possess skills that are only available to the best of the best.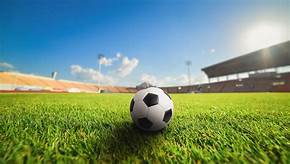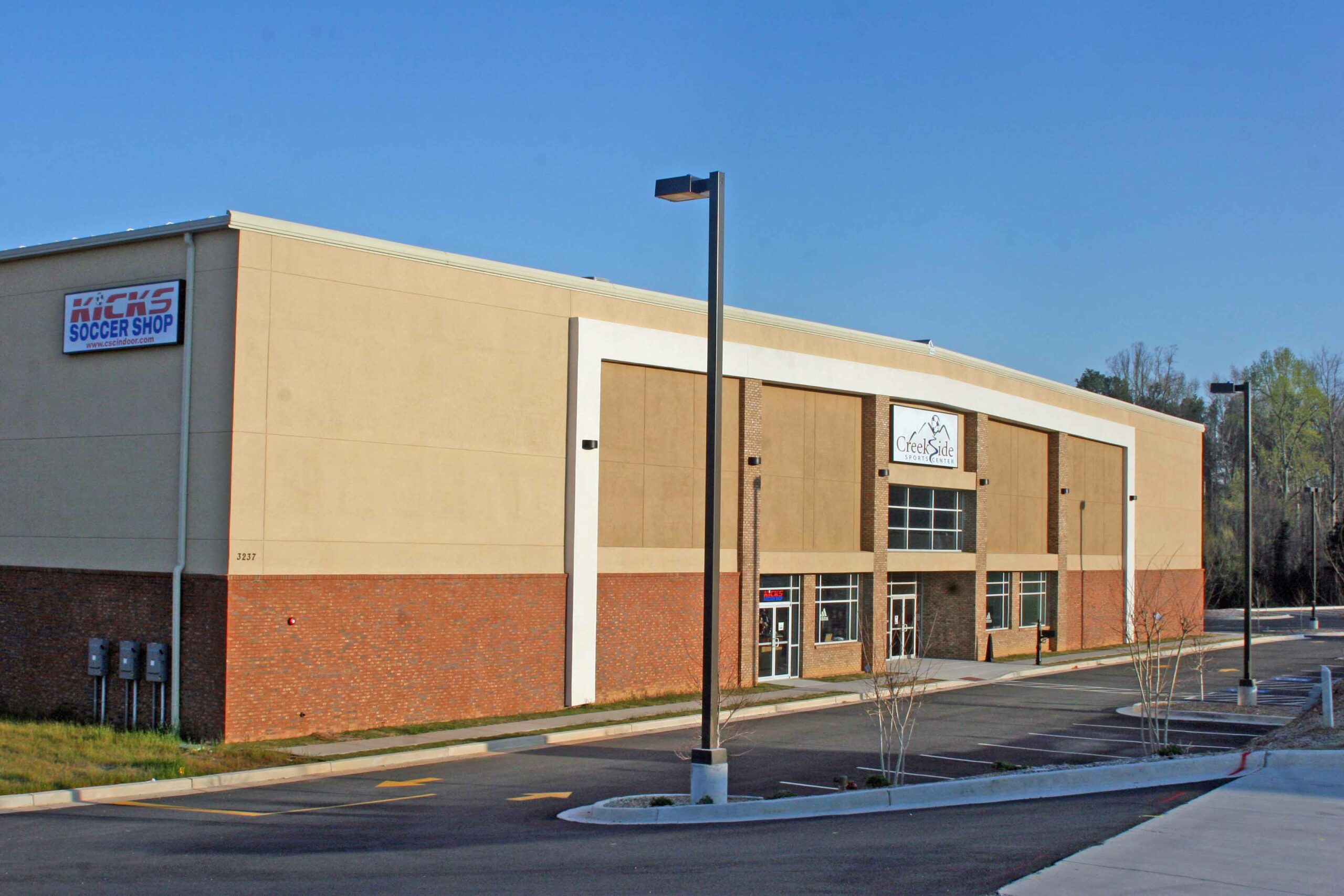 Creekside Sports Center
3237 Krisam Creek Drive
Loganville, Georgia 30052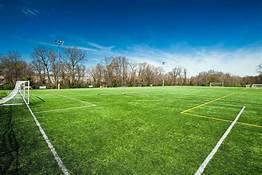 Here what our families have to say.