The X Factor is that in-definable something that makes a player great.  It's that thing that makes an individual stand out and capture your full attention.
The X Factor Elite Player Soccer Training system can take the ordinary soccer player and make them extraordinary.  Perfecting the fundamentals and expanding their arsenal of soccer skills to where they possess skills that are only available to the best of the best.
X Factor training does more than teach players soccer skills.  We we strive to bring out the passion, innovation and creativity of our players.  We do this by teaching players how to train hard, how to learn, and how to overcome challenges through training.  
Our training is focused on technical skills, perfecting touch and movement with the soccer ball.  We have developed a system that players can follow and develop their soccer skills.  We combine skills into Techniques, which are simply soccer skills or combinations of skills that we give names.  Some of these techniques or more commonly  called moves that you may be familiar with, like the Maradona or Cruyff . 
The techniques are then grouped into skill levels, which we call Factors, with each skill level having 30 techniques.  The skill levels progress with ability and complexity.  Upper level Factors will also have  additional signets that can be earned by learning a specific group of skills.  These may be related to shooting, juggling and passing to name a few.
As players complete levels they can get X-Factor shirts in the color of the levels they have earned.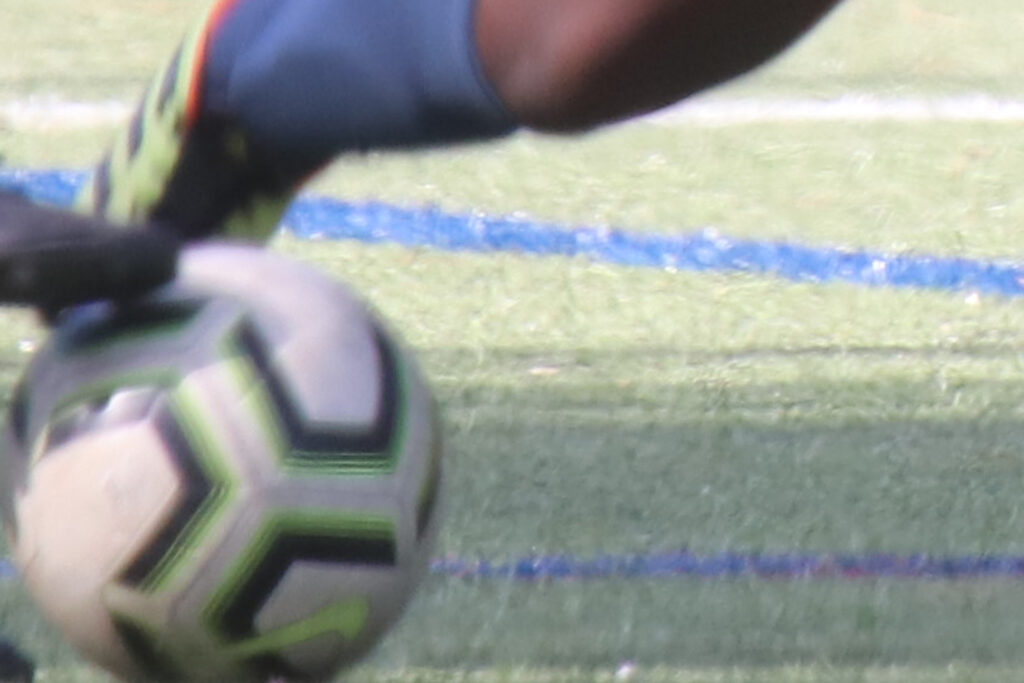 How it Works
Players sign up for online access to xfactor.soccer .  From there they will have access to the first level, the Yellow Factor.  One of the best ways to learn the techniques is to learn a skill set, which has 9 techniques in a series.  Repetition is the key to learning and we have guides to help players train and maintain their focus and attention.  
The Yellow Factor has 3 skill sets and 1 striking set to learn.  Once a player can do all 30 techniques they can take a test to earn the Yellow Factor.  
For testing players can video their test and send it in for evaluation.  At the present time Creekside Sports Center is our only testing facility for in person testing.  
Once a player passes the Yellow Factor test they will have access to the next level online.
Try it for FREE, sign up for free and you will get access to the Yellow Level skill set one.  You can switch to a full subscription at any time.
Techniques are further grouped into Performance Levels. Each level becomes progressively more difficult, challenging the player to improve. There are 10 performance levels beginning with Yellow and progressing to Orange, Purple, Blue, Green, Navy, Forrest Green, Brown & Black.
We are currently building online tools for players to use that will help them learn techniques at home or anywhere. These tools will be available by subscription or as a part of their membership with an X Factor training facility or coach.